Pregnant? The Latest Ways To Celebrate Mom & Baby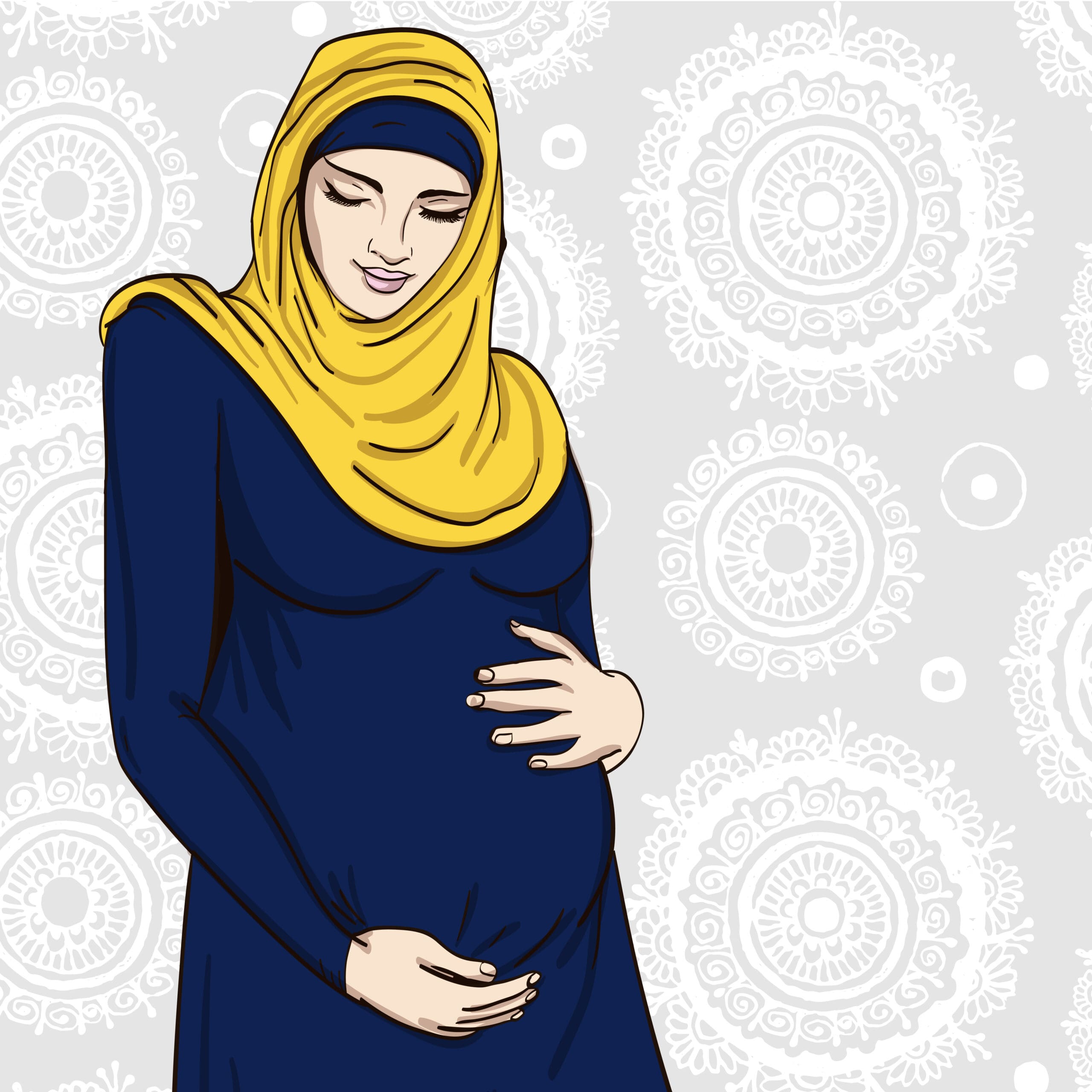 Baby showers for women who are pregnant for the first time
Pregnant women in the United States typically enjoy a Baby Shower party towards the end of their pregnancy, thrown for them by their closest relatives and friends.
The idea is to help the new parents collect all the necessary baby gear so they are ready for the arrival for their baby.
The mom-to-be is the center of attention, baby-themed party games are played by the guests, and gifts are typically purchased from a baby registry set up by the expectant parents.
If you're a first-time mother, it's wonderful to be able to spend time with treasured family and friends and celebrate the pending arrival of your new baby.  
Baby showers are an easy and fun way for the pregnant mom-to-be to enjoy spending time with her friends and family before the baby arrives.
Learn what suras and duas you can recite during pregnancy that will benefit you and your baby.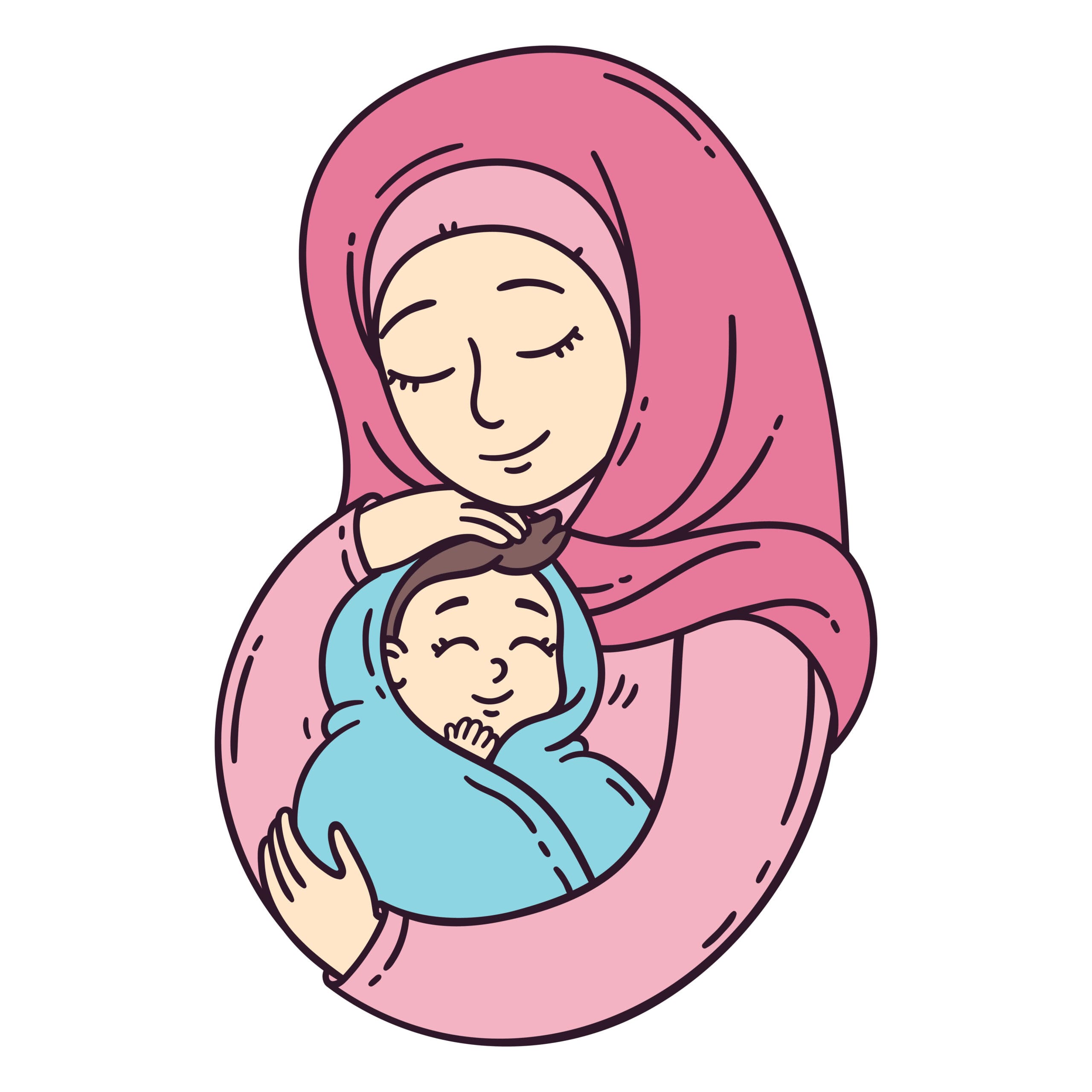 Baby Sprinkles 

What if you're expecting your second or third baby?
It's fair to state that these moms already have all the baby gear they need, and as much as they would like to spend a fun afternoon with family and friends, they are exhausted from their pregnancy and taking care of little ones as well.
Consider instead, throwing a party for your expecting friend on a smaller scale to celebrate the new baby.
Enter the 'Baby Sprinkle,' a smaller celebration for pregnant moms who already have children and who don't need to buy too much for their new baby.
This is a special way for close family and friends to show support and love for the new baby, mom, and siblings.
A 'Sprinkle' gives the opportunity to include older children in the celebration and helps get them excited about the new baby, reducing their anxiety about what to expect with their sibling's arrival.
Learn more on how you can throw the perfect Baby Sprinkle party for your pregnant friend.
Sip & See Parties
For parents with newborns, they are not only dealing with sleepless nights, constant feedings and diaper changes, but also the steady stream of visitors dropping by to visit the new baby.
A welcome new tradition is arranging a 'Sip & See' celebration.

This is a one-time 2-hour window about 4-8 weeks after the baby comes home, where loved ones are welcome to stop by for chai and light refreshments and to visit with mom and baby.
These events are so great because they are casual – no-one is expecting over the top decorations or an extensive food buffet because everyone understands the zombie-like state of newborn parents.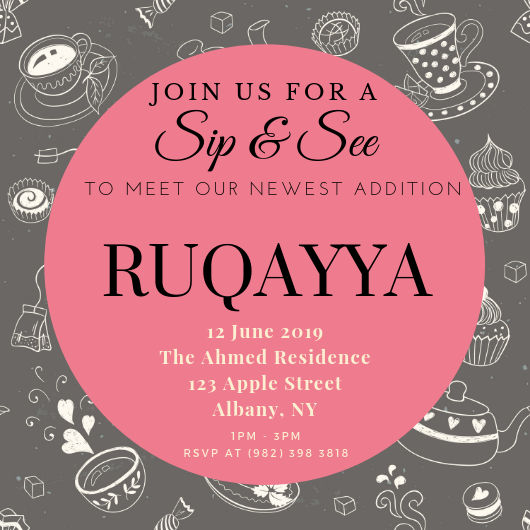 Guests will likely bring gifts, and gift cards to stores that sell everything from outfits to diapers are very welcome.
New moms love the idea of Sip & See parties because it lets them present their new baby to loved ones at one time.
Between feeding schedules and caring for the new baby, no-one wants to have to worry about keeping the house clean for unexpected visitors coming to see the new addition at random times.
Instead, everyone can meet the baby when the new parents are ready for visitors.
Best of all, you get to talk to other adults and relax while others hold the baby.
Advice When Visiting A Mother and her Newborn
Make the visit brief – don't sit for hours.
Do bring food and gifts and anything that may make things easier for the household.
Do not visit if you are sick and ALWAYS wash your hands before touching the baby.
Offer advice only when asked for it, and always try to be helpful and kind.
Do not bring unvaccinated children around a newborn – their immune system is not yet fully developed.
Go with zero expectations.