Halal Parenting was created by Gulnaz Ahsan in 2018 to give parents a valuable resource that she wished she had been able to access when her children were young. Over the course of the last 17 years, she has been focused on growing and raising her family, and during that time has become increasingly aware of the need for Muslim parents to center their parenting strategy around the example of Rasul'Allah (pbuh). 
At Halal Parenting, we firmly believe that learning how to handle our own emotions can help us to understand and help our younger ones deal with their own big feelings in a safe and positive way.  We understand that becoming a parent doesn't just mean handling the physical changes and needs of our babies, we also need to learn how to address their emotional needs.
We hope that by going through the video course and supplementing with our online magazine, we can help parents make small easy changes that can make a big impact, with the focus on Rasul'Allah's example over cultural precedent.
Sunnah
Rasul'Allah (pbuh) NEVER hit children to discipline them. Instead, he (pbuh) corrected briefly, encouraged respectful communication with children, teaching them not only what is right and wrong, but also the reasons behind it. He (pbuh) taught us to empower our children towards self-control.
Positive Discipline
Positive Discipline teaches us to raise our children without physical or emotional punishment, and how to be both kind and firm at the same time. We learn tools that help teach our children how to self-regulate. Mutual respect is a core theme that runs through this parenting style, gently reminding us of our connection to Rasul'Allah (pbuh).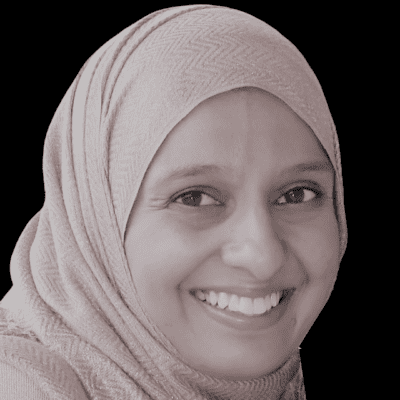 Gulnaz Ahsan
Founder, Editor-in-Chief, Halal Parenting LLC.
Certified Positive Discipline Parent Educator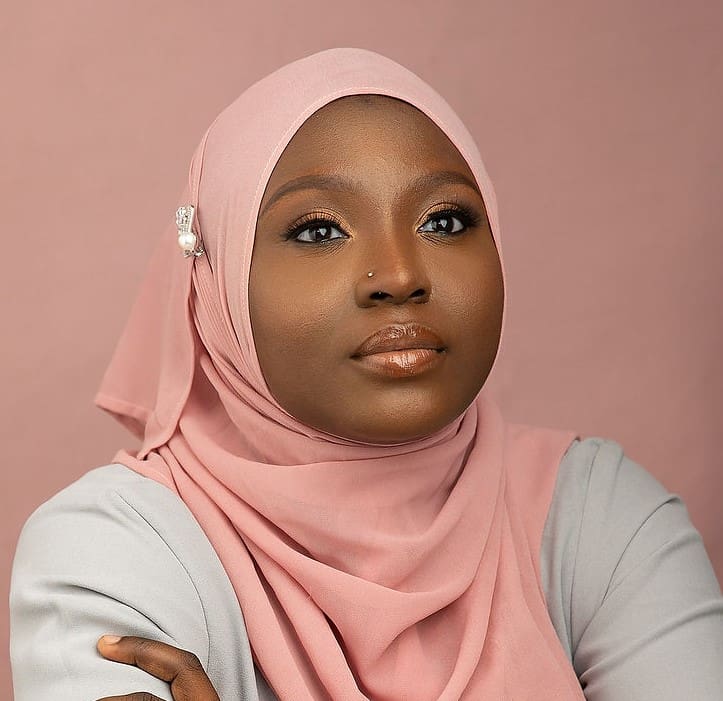 Zuliat is a Certified Positive Discipline Parent Educator and the founder of Liamanah, an Islamic Parenting Hub which advocates parenting following Islamic and Positive Discipline principles.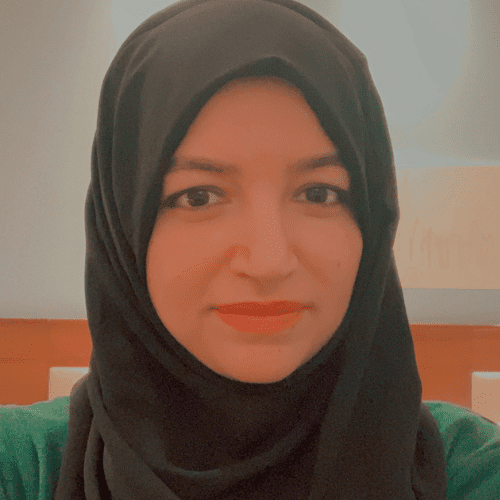 As a physician and mom to two little ones, Nida is passionate about health, nutrition, breastfeeding and books, and it reflects in her parenting. She's driven to help other moms troubleshoot problems related to her passions.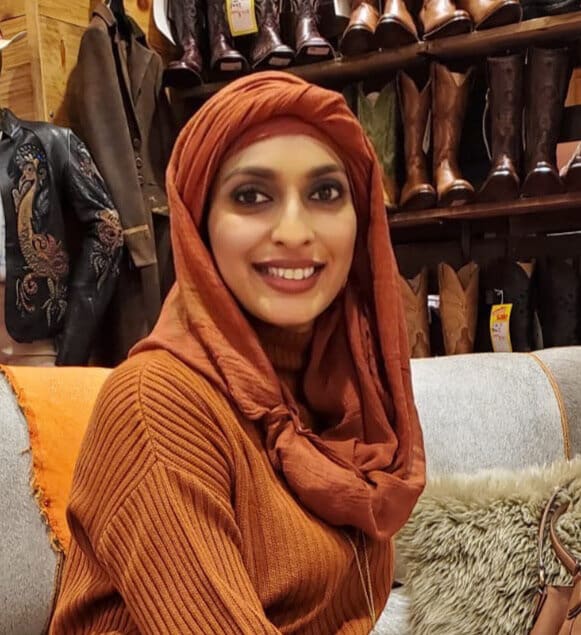 Physician, Medial Director, Director of a free clinic, certified speaker, volunteer and mom of four kids aged 10 and under, Uzma is one busy mama. As co-host of the 'Mommying while Muslim podcast', she is devoted to supporting American Muslim moms and the unique issues we face in a post 9/11 world.
Co-host of the 'Mommying while Muslim podcast', Zaiba focuses her energy on public speaking, fostering interfaith community, working with her clients at Z Event Consulting in Washington, D.C., and raising her four children.  Her focus is on sharing our personal experiences and perspectives, and her greatest desire is to learn from and validate our Muslim American sisters.