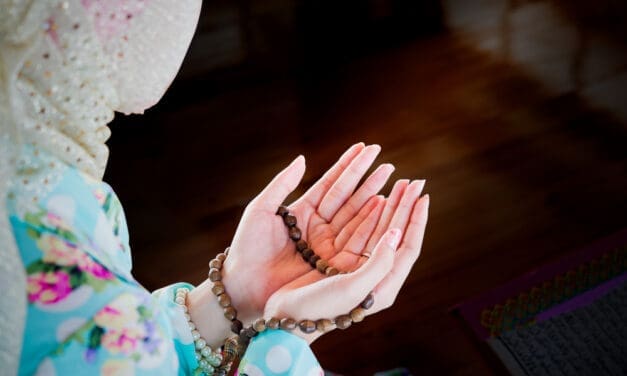 What Is The Best Way For Me To Make Dua' For My Children? A Practical Guide by Halal...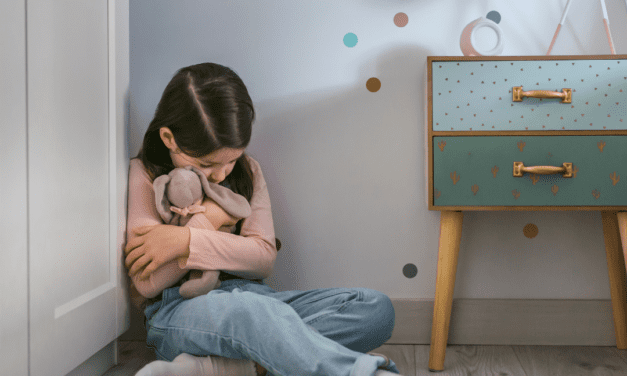 Anxious Child? How to spot the signs by Halal Parenting Anxiety shows itself in different ways in...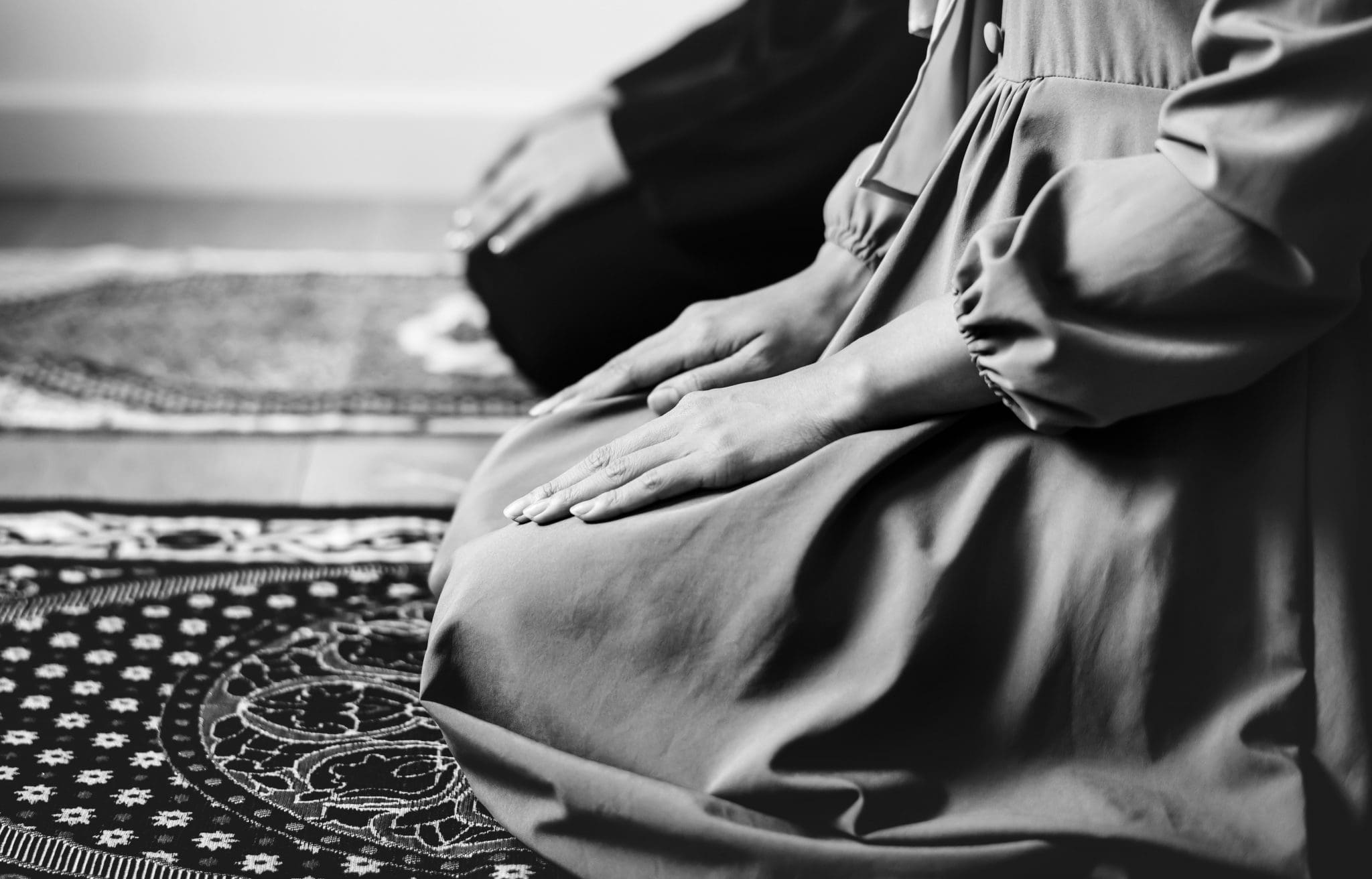 A mother's dua is so powerful and always accepted.
Positive Parenting
Top Rated
Give your children a strong foundation by adopting these family habits.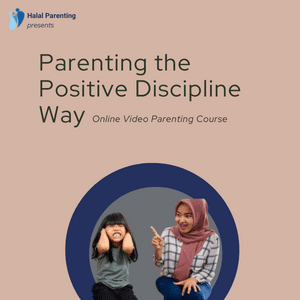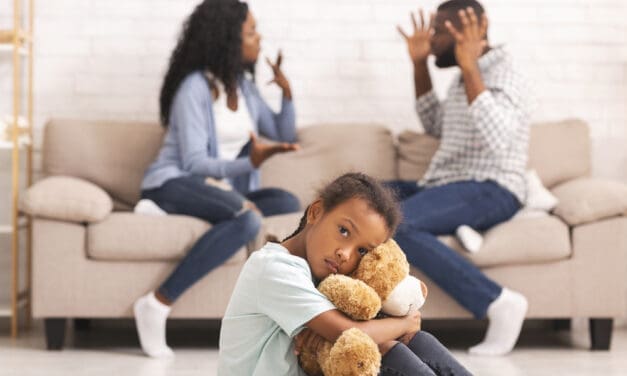 Do You Lean On Your Kids Too Much For Emotional Support? Finding the balance to handle your own...